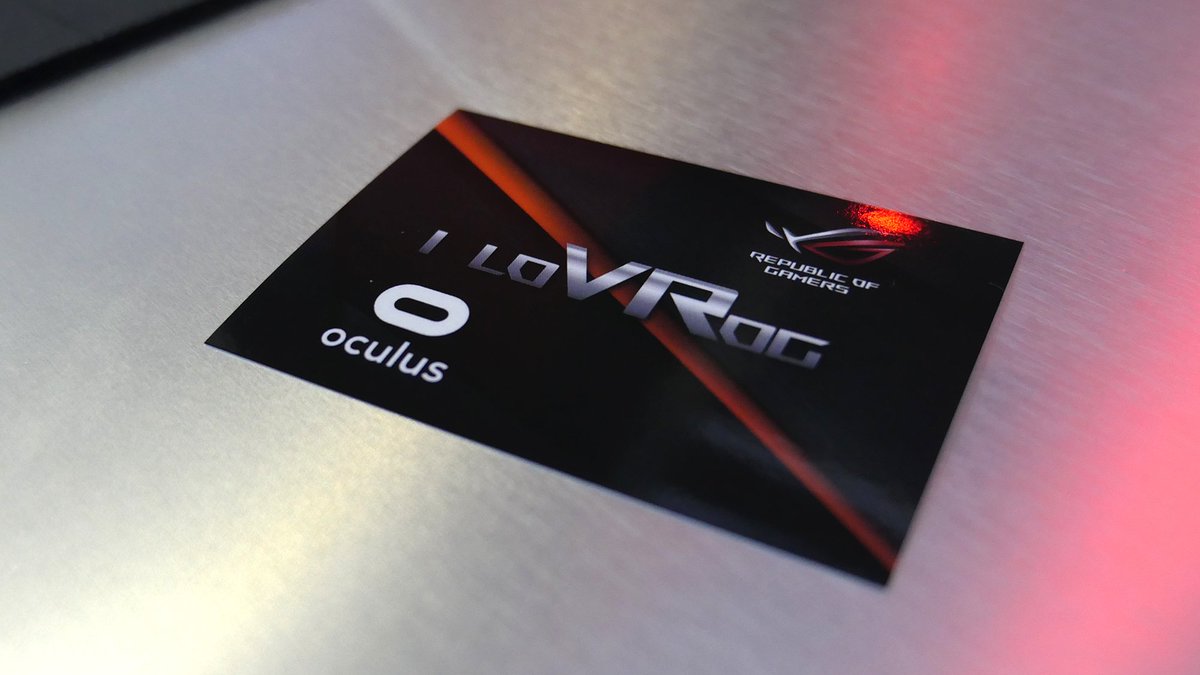 COMPUTEX 2016: ROG is Sold on Virtual Reality
Articles: Desktops Events Gaming Hands On
See what ROG had on display at COMPUTEX 2016 !
ASUS Wins 16 Awards at Computex 2016
In the seated area, ROG offered Oculus Rift demonstrations powered by G20s and a special mod featuring the new ROG Strix X99 Gaming motherboard with SLI graphics.
ASUS also wanted to make sure everybody can get a glimpse of future, and show that possibilities stretch far beyond gaming applications.
Read the full article, click here.
---
@ASUS_ROG: "Is VR a gimmick or one of the best things to happen to gaming? Tried it yet?"
---
COMPUTEX 2016: ROG is Sold on Virtual Reality – Republic of Gamers
---
COMPUTEX 2016: ROG is Sold on Virtual Reality