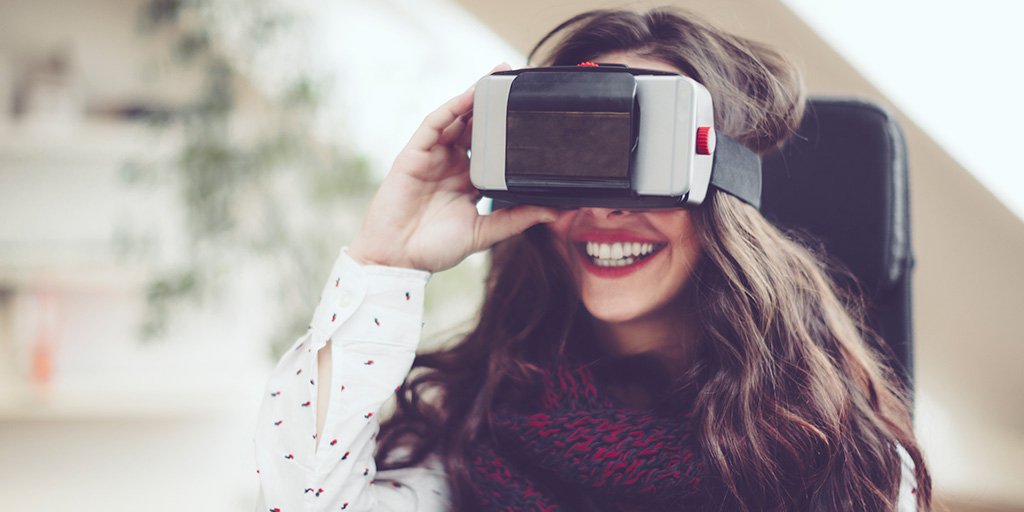 Is it Time to Make Virtual Reality a Reality for Your Business?
A well-considered VR experience today can be a transformative experience for your customers, and may set you on the path to capitalize on this platform as it continues to grow in the coming years.
The experiences are pure brand awareness plays â an effective use of VR in these early days.
Tags: Android , Apple , Discover , Discover Network , galaxy S7 , google cardboard , virtual reality
Read the full article, click here.
---
@DN_Global: "Businesses are moving early to find out how #VirtualReality can work for them:"
---
Interest in virtual reality (VR) has been bubbling up in tech circles for a while, but 2016 could be the year that it finally boils over into the mainstream consumer market.
---
Is it Time to Make Virtual Reality a Reality for Your Business? | Payment Week