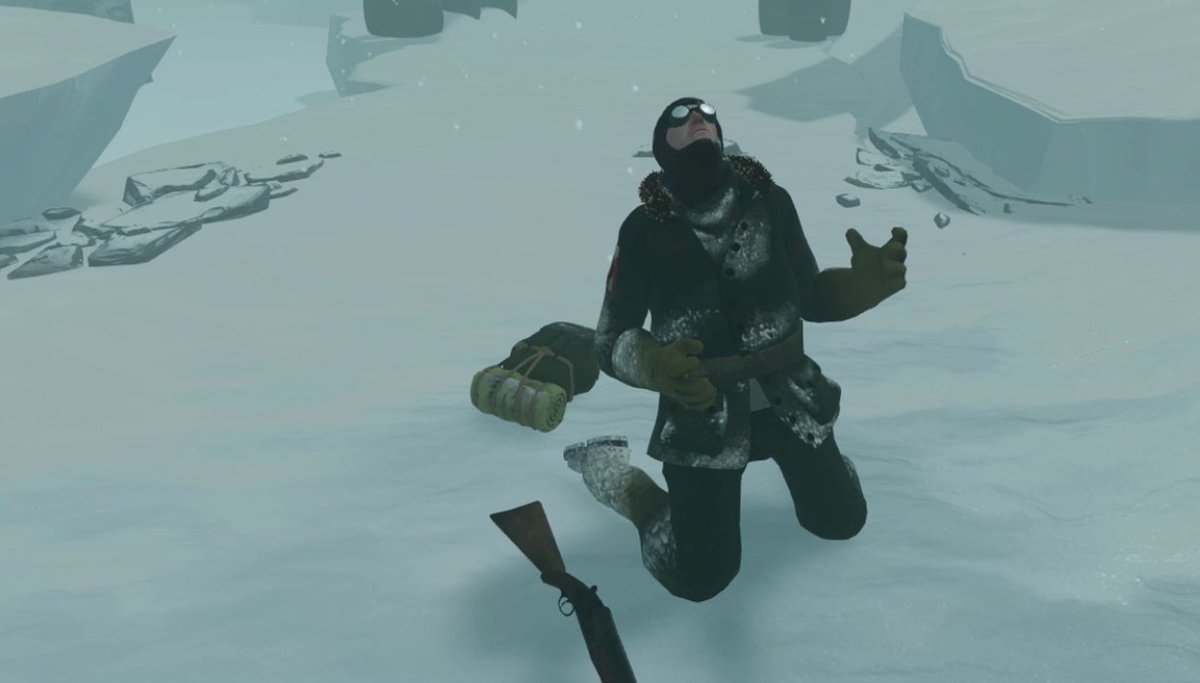 The combat is just a tension-free matter of attrition: always inching forward, avoiding (or dissolving) enemies in repetitive, constricted patterns, broken up by long stretches of climbing the same blue ice walls.
In Edge of Nowhere, I just follow the wide, boring blue path to its inevitable conclusion, which is still easy to mess up.
VR can't elevate Edge of Nowhere's mediocre climbing, shallow combat, and contrived story.
Between ice walls and story scenes, Edge of Nowhere pits you against an ancient race of creatures in small stealth arenas.
In VR, where the priority is preserving the illusion, Edge of Nowhere shatters it often.
Read the full article, click here.
---
@pcgamer: "Insomniac's Oculus exclusive is clumsy Lovecraftian action compromised by VR. Our review:"
---
What is it? A third-person Lovecraftian action game.Expect to pay: $40Developer: Insomniac GamesPublisher: OculusReviewed on: Oculus Rift (required), Intel Core i7-4770K, GTX Titan Black Link: Official site
---
Edge of Nowhere review