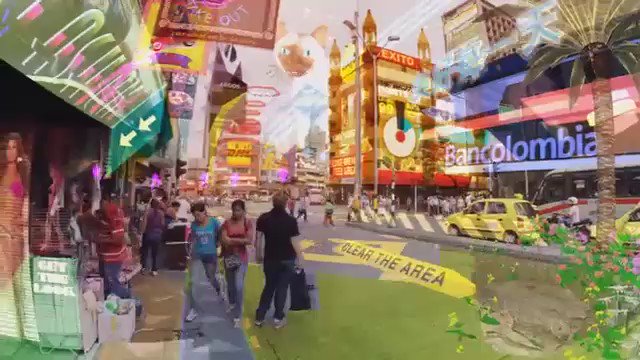 If you can't find that awesome HD time-lapse underwater cat video from a few months back, search your likes and relive the glory.
Hyper-Reality presents a provocative and kaleidoscopic new vision of the future, where physical and virtual realities have merged, and the city is saturated in media.
If you are interested in supporting the project, sponsoring the next work or would like to find out more, please send a hello to info@km.cx
Read the full article, click here.
---
@ID_R_McGregor: "A look ahead to #AR overload by @keiichiban. I like the sounds most of all, seldom featured."
---
Hyper-Reality presents a provocative and kaleidoscopic new vision of the future, where physical and virtual realities have merged, and the city is saturated…
---
HYPER-REALITY on Vimeo