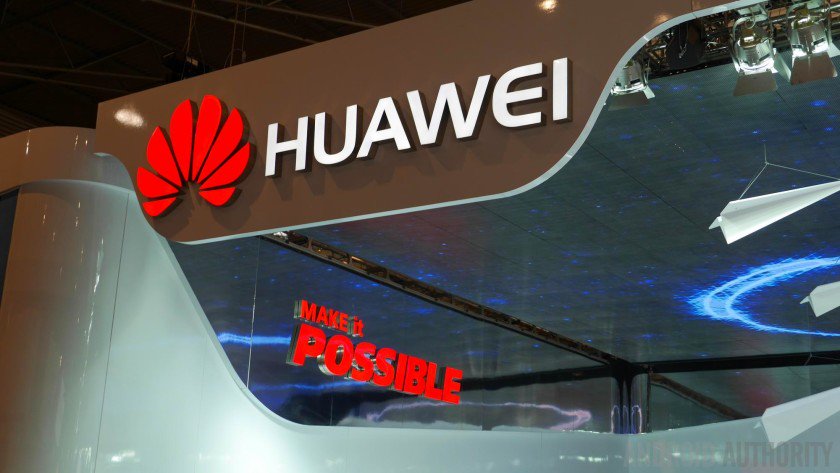 Huawei announces plans for Daydream VR devices
Google releases Android Studio 2.2 Preview with a new layout designer
Hangouts is not going away, says Google
London, UK (19 th May, 2016) – Huawei is excited to be one of the first OEMs to support Daydream, Google's platform for high performance mobile VR, deepening our collaboration with Google.
Read the full article, click here.
---
@AndroidAuth: "#huawei announces plans for Daydream #vr devices"
---
Huawei has officially come out in support of Google's new Daydream VR platform, announcing it will "introduce devices that enable Daydream and integrate the new Huawei Kirin and Qualcomm chipsets" as well as "Daydream-ready phones, headsets, and controllers to be announced by the end of 2016." Daydream was made official at Google I/O 2016.
---
Huawei announces plans for Daydream VR devices