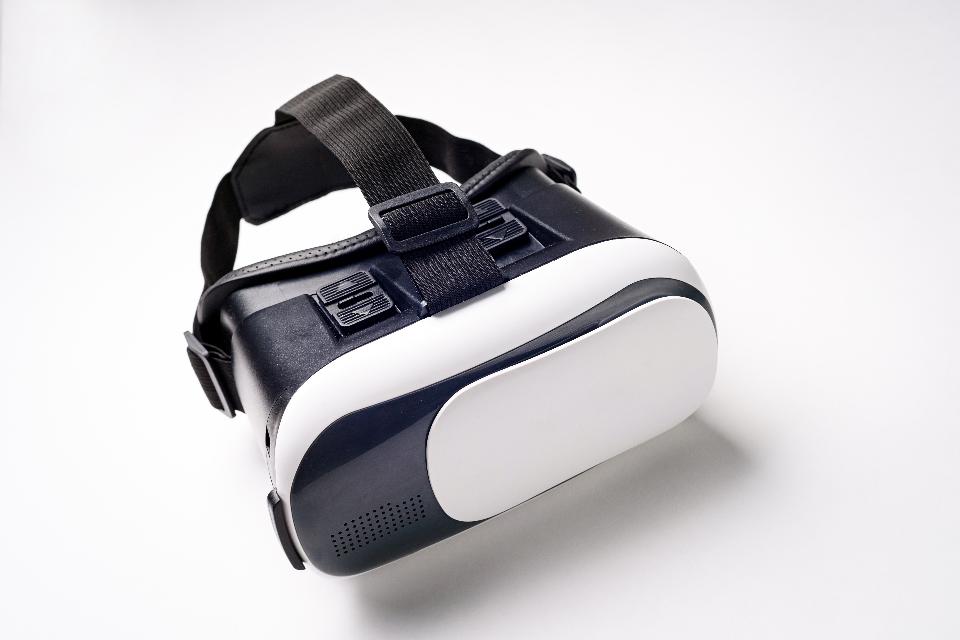 How Virtual Reality Helps Older Adults
But they may be able to escape their isolation to a degree through virtual reality (a technology that generates visuals and sounds making users feel as if an artificial world is real) — and a number of entrepreneurs are developing programs to make that possible.
Rendever is a company that specializes in creating virtual reality (or VR) for older adults by using algorithms that convert 360 panoramic photos.
The only things she had were a tent and a .22, and she had to watch out for bears," recalls Hayes,

Rendever can even capture a family event on a camera and then create a virtual reality experience of it for family members who could not attend.

Immersing patients in virtual reality may stimulate the brain and reactivate some neuropathways by taking away other distractions — or serve as a distraction from confusion or pain, studies suggest.
Lally and Hayes were able to use their technology to take one patient back to her longtime home — recreating the streets, the surroundings and the house itself.
The real world can become very small for older adults who cannot travel or attend family events. But they may be able to escape through virtual reality.

@Forbes: How VR can help older adults go anywhere and connect with their loved ones:
Quote of the Day

Put gaps in your life: moments to reflect, prepare, meditate and breathe.