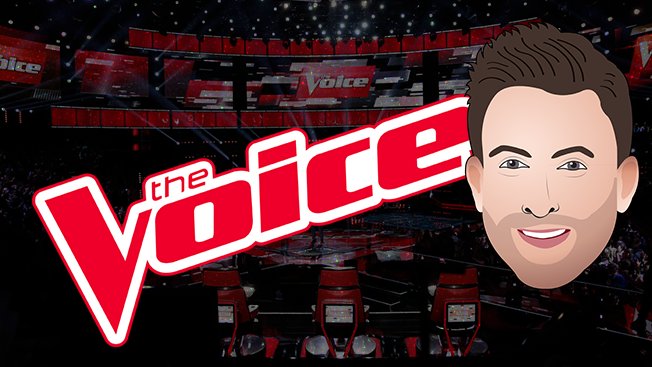 How The Voice and Twitter Plan to Use Augmented Reality to Boost Social Engagement
The Voice has generally shown to be good at pushing its programming on Twitter.
It's the first time Twitter has combined augmented reality and the tube.
The effort-which marks the first time Twitter has combined AR and television-will also entail 3D hashtags and custom stickers that can be used on Vine and Twitter.
Read the full article, click here.
---
@Adweek: "How @NBCTheVoice and Twitter plan to use augmented reality to boost social engagement:"
---
Twitter is setting up an augmented reality (AR) booth backstage tonight at The Voice, which will be shooting live from NBC studios in Universial City, Calif.
---
How The Voice and Twitter Plan to Use Augmented Reality to Boost Social Engagement | Adweek