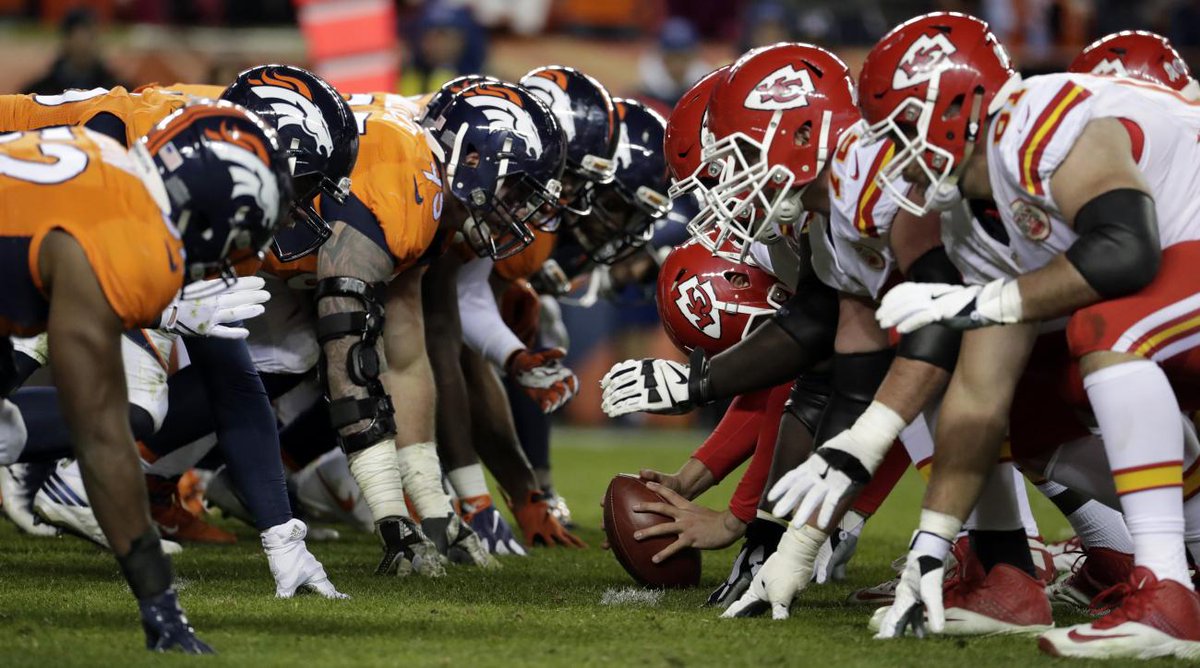 Denver Broncos build fan engagement through augmented reality activation
Add more favorite teams from the list below based on your geolocation
Denver Broncos build fan engagement through augmented reality activation
Remove or add teams to and from your list of favorites
For further information, please contact customer service at 1-888-806-4833 or write to Sports Illustrated Customer Service | Attention: Consumer Affairs | 3000 University Center Drive Tampa, FL 33612-6408.
From the Friendly Confines to your inbox: Everything you need to know about the Cubs.
Denver Broncos build fan engagement through augmented reality activation.

@SInow: How the Broncos are using augmented reality to build fan engagement (via @SportTechie)
Read about the latest sports tech news, innovations, ideas and products that impact players, fans and the sports industry at SportTechie.com.

As part of their relationship with blue-chip brands Bud Light, Coca-Cola and Conoco, the Denver Broncos are leveraging augmented reality with their "Come to Life" campaign.

Through the use of the team's Orange Herd app at Sports Authority Field at Mile High, fans can use their smartphones to scan one of six souvenir cups, activating a 3D experience along with animation and different calls to action.

The Broncos partnered with Dallas-based company NEXREF Technologies to integrate the augmented reality feature with the mobile app.

"The goal is to produce a greater level of engagement with fans," NEXREF CEO Gary Haymann said in a statement. The immersive nature of the experience leads to a heightened sense of participation and encourages sharing of the content among the super-fan community, which significantly amplifies the impact of the campaign and our client's ability to achieve its goals."

According to NEXREF, the series of six cups keeps fans engaged throughout the season as they wait for what the next augmented experience will look like. With the sponsor activation and mobile tie-in, teams like the Broncos ultimately hope for increased app downloads, an uptick in brand affinity and measured revenue growth via merchandise and ticket sales within the app.
Denver Broncos build fan engagement through augmented reality activation