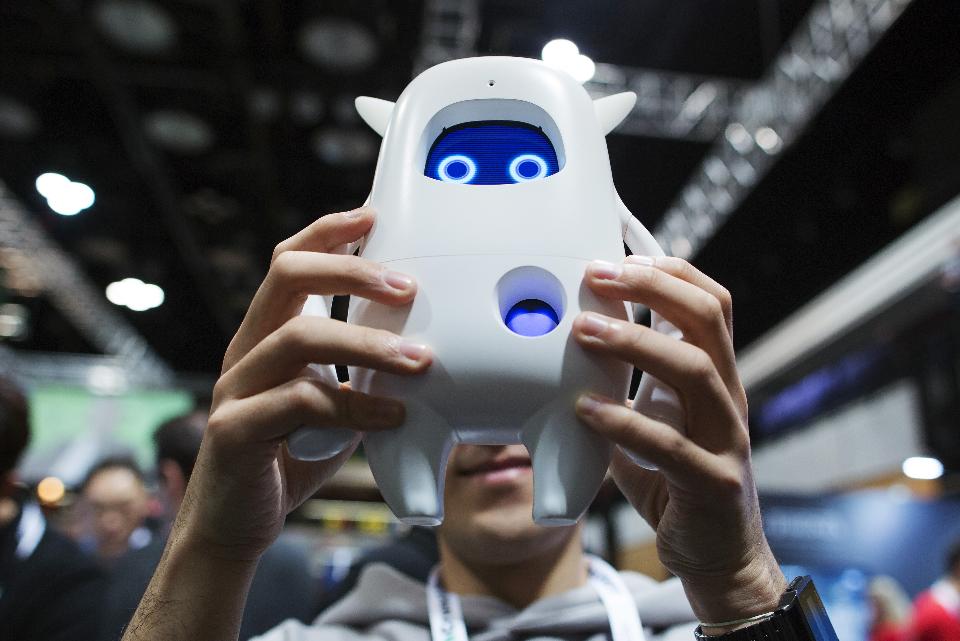 How Deep Is Your Learning?
"Courage doesn't mean you don't get afraid.
Quote of the Day
Courage means you don't let fear stop you."
Read the full article, click here.
---
@ForbesTech: "How deep learning works and how it compares to more traditional machine learning:"
---
We're on the brink of an explosion of innovation in deep learning, because we're capturing so much more data and we've got so much more computing power to process and analyze it all.
---
How Deep Is Your Learning?