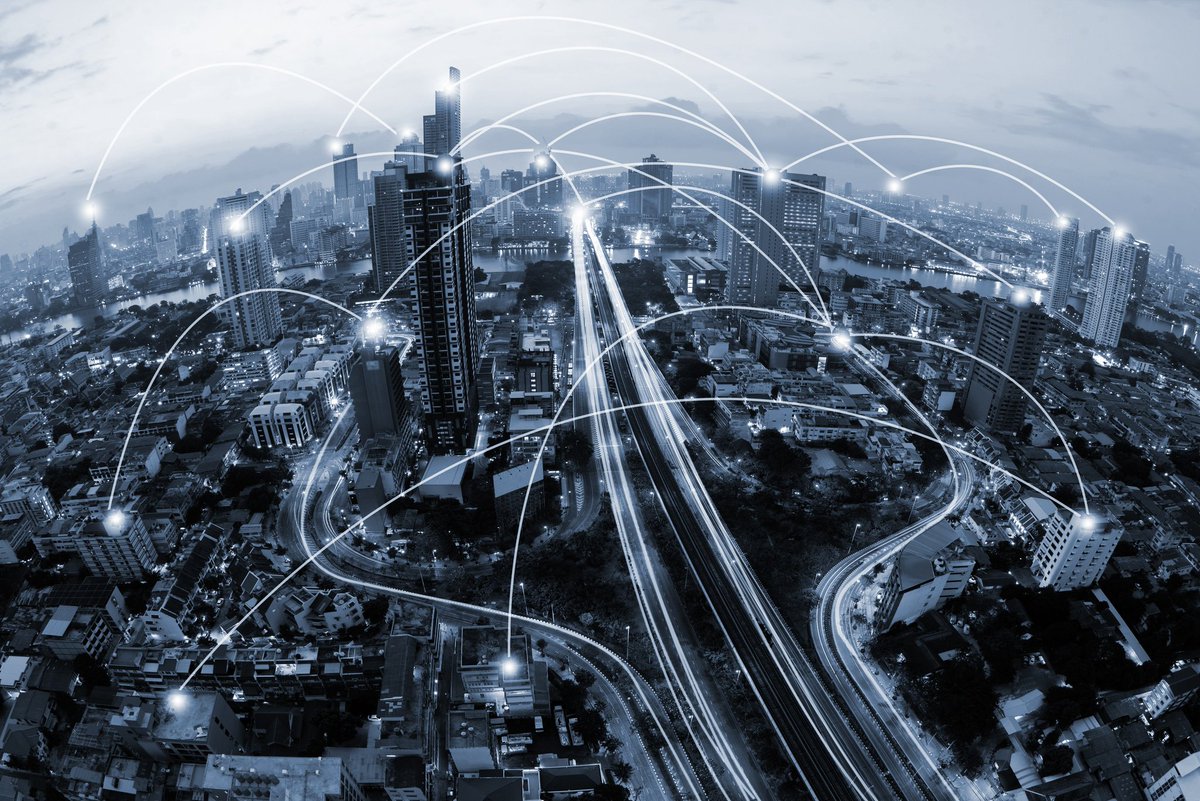 How AR, ML and IoT will reshape the future of society
The Internet of Things (IoT), in particular, has the potential to make professionals more efficient and productive through the use of enhanced machine learning (ML), augmented reality (AR) and connected devices.
AR is changing how people experience the world by integrating contextually-relevant information into a user's physical environment through overlays on screens, smartphones and wearables.
Companies will also begin to synthesize the data generated by these AR experiences and make smarter business decisions.
Ikea is revolutionizing the way it runs its business with "Ikea Place," an AR app that shows customers exactly what an Ikea product would look like in their home.
With the continuous advancements in AR, ML and the IoT, the way humanity communicates, works and interacts with each other and the world will forever change.

News, voices and jobs for CIOs. Optimized for your mobile phone.

@globaldatamaker: How #AR, #ML and #IoT will reshape the future of society.
.
#cio #cdo –
The rapid nature of technological advancement is moving us forward in ways we never predicted.

The Internet of Things (IoT), in particular, has the potential to make professionals more efficient and productive through the use of enhanced machine learning (ML), augmented reality (AR) and connected devices. And, in many ways, we're in the age of the IoT now.

Companies are adding internet capability to devices that previously could only be monitored by physical access or not at all. For example, Rheem Manufacturing water heaters in customers' homes now emit performance data that provides opportunities to reduce utility bills. Kimberly-Clark's paper towel dispensers send text messages to a building manager when they are running low on paper.

Imagine the long-term cost savings if a home's electric meter sends usage directly to the electric company without needing a trained technician to inspect it manually. The IoT doesn't just allow users to view information about connected devices, it can control them too; energy companies like Southern Company allow consumers to opt-in to behavior that turns down a thermostat when demand is high.

This is a win for consumers, the energy company and the environment. And with advances in IoT comes opportunity for tech growth in other areas as well.

The case for augmented reality

AR isn't new, but with advancement in hardware and software, it is on the brink of a technology revolution. AR is changing how people experience the world by integrating…