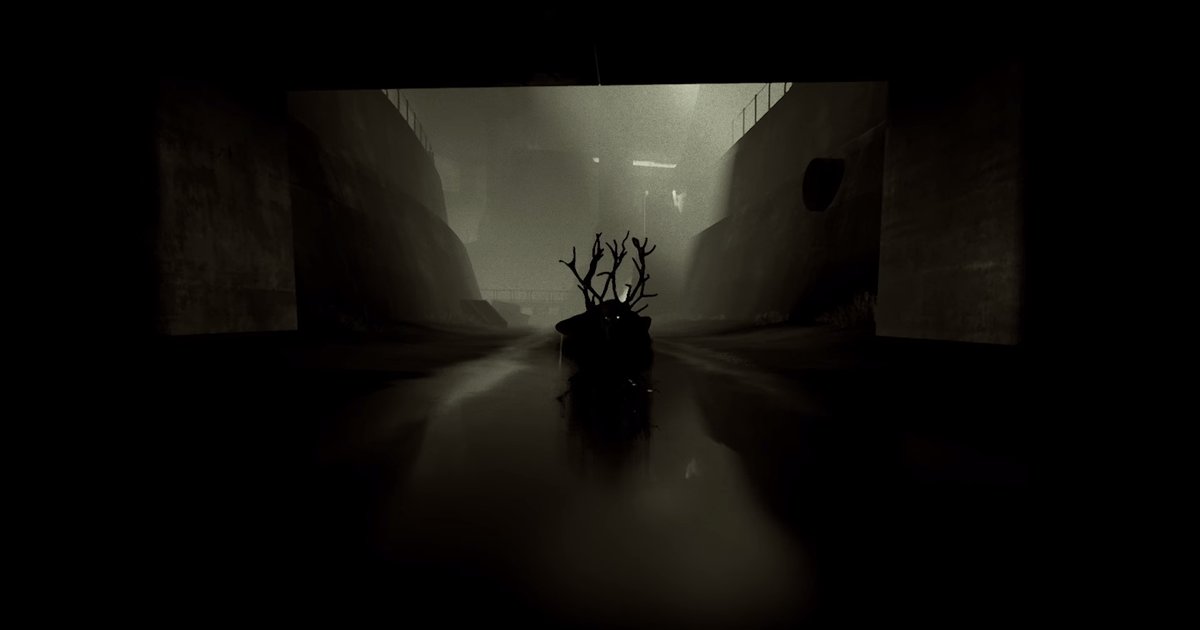 Here They Lie Is A Psychological Horror Game For PS VR
Psychological horror often comes with disturbing scenery, and this game doesn't look like it's breaking away from that formula.
The game has been developed in collaboration with Sony's External Development team at Santa Monica Studio.
As such the game has a focus on narrative and dread.
But the game incorporates that formula into virtual reality, and that is something worth getting excited over.
The studio employs some pretty experienced players who have taken the risk of going away from triple-a game development and start their own studio.
Read the full article, click here.
---
@DigitalTrends: "'Here They Lie' is a psychological horror game for PlayStation #VR"
---
In Los Angeles there's a small studio working on Here They Lie, a psychological horror game that wants you to "confront the meaning of your existence."
---
Here They Lie Is A Psychological Horror Game For PS VR