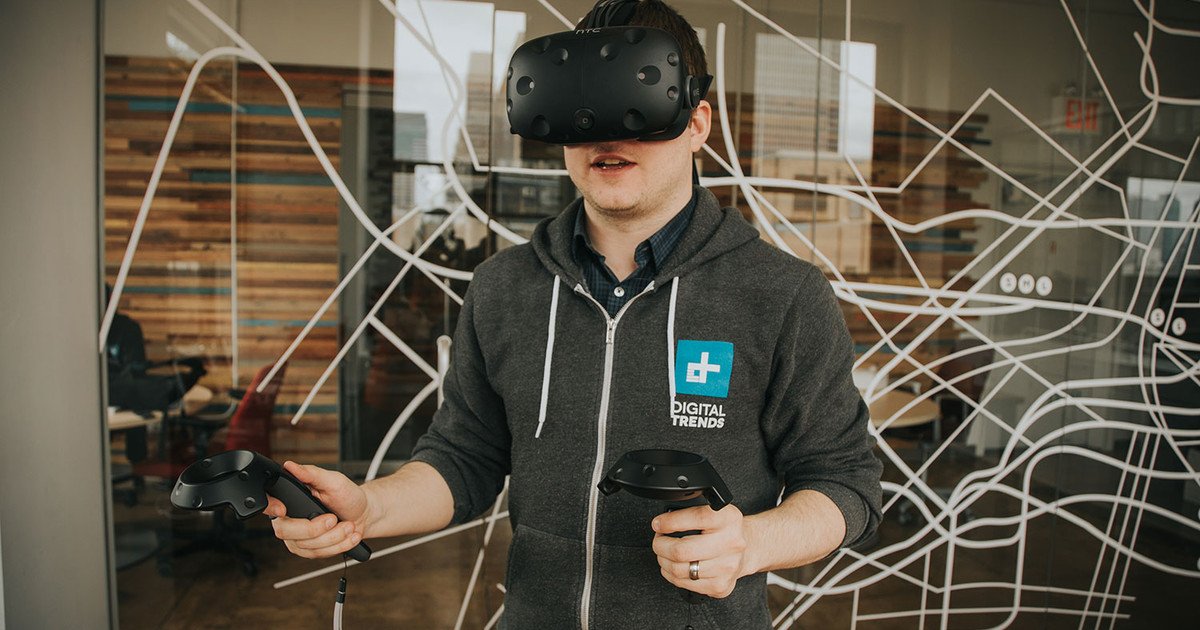 Got a killer VR idea? HTC is starting a $100 million accelerator for Vive
The program offers expertise, mentorship, education, networking, support services, and investment to give you the chance to add to the world of Virtual Reality.
So if you have an idea for the VR market and want backing to get it going fast – and are willing to relocate and work like crazy for four months – consider the Vive X accelerator program.
Virtual Reality headset company HTC is accepting applications for a new batch of VR startup companies that will begin in November 2016, according to Road to VR .
Of more than 1,200 applications for that first round, 33 companies were chosen – half from China.
Companies accepted into the program will work at HTC Hive X locations in San Francisco, Taipei, and Beijing.
Read the full article, click here.
---
@DigitalTrends: "Got a killer VR idea? @htc is starting a $100 million accelerator for Vive"
---
HTC has allocated $100 million to help developers get Vive VR-related products to market. Applications open in November for second batch of startups.
---
Got a killer VR idea? HTC is starting a $100 million accelerator for Vive