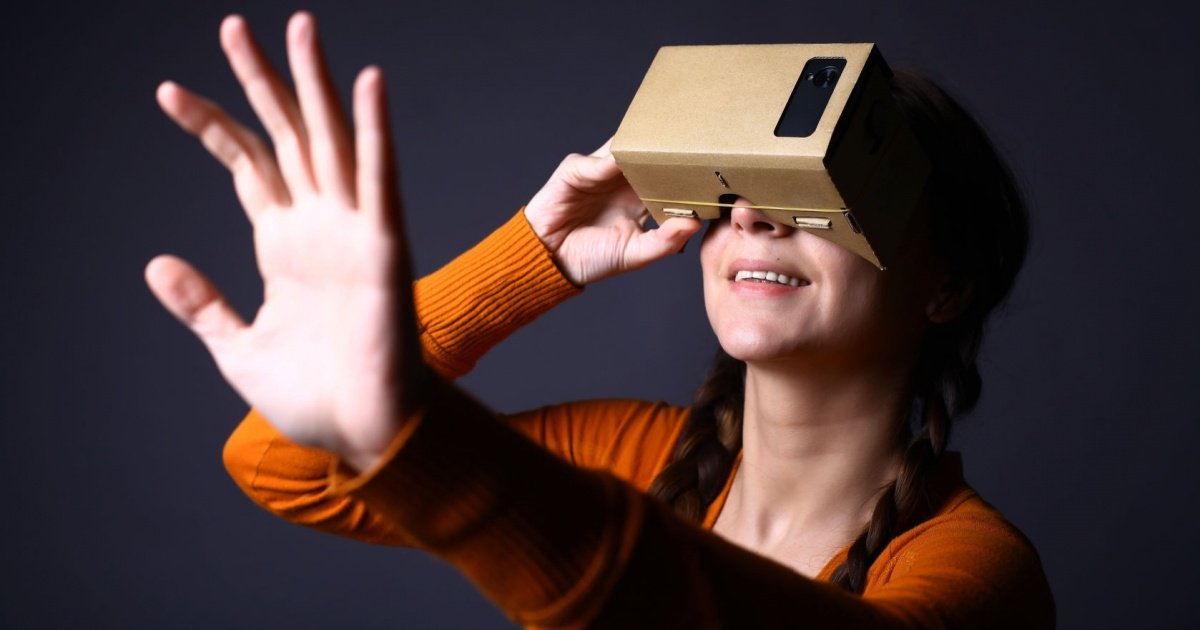 Google Cardboard Is Now Available Outside Of The U.S.
To date Google Cardboard has unfortunately really only been available in the U.S., but Google is now changing that.
The Google Cardboard VR viewer is now available outside of the US
Google Cardboard is compatible with most phones under six inches, and you can buy it from Google's online store .
Read the full article, click here.
---
@DigitalTrends: "Experience #VR on the cheap! @Google is finally selling Cardboard outside the US"
---
Those outside the U.S. can finally experience VR at a low price. Google has started selling Cardboard in the U.K., France, Germany, and Canada.
---
Google Cardboard Is Now Available Outside Of The U.S. | Digital Trends