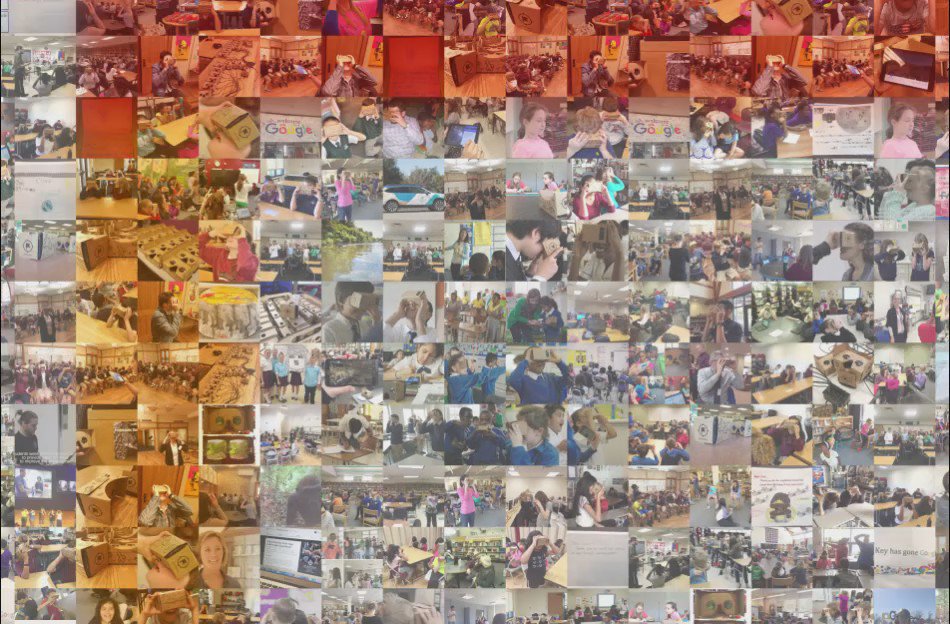 Introducing the expeditions pioneer program
In order to take as many students as possible on an Expedition, we'll visit schools showing the most interest first.
We'll visit more regions and schools as the Pioneer Program progresses through the 2015 – 2016 school year.
Introducing the expeditions pioneer program
The Expeditions Pioneer Program is currently visiting schools and organizations in the United States, Mexico, Ireland, and Northern Ireland.
Expeditions are guided tours of places schools buses can't go.
Read the full article, click here.
---
@GoogleForEdu: "Go virtually anywhere in no ⏰. #GoogleExpeditions has transported 1M+ students w #VR. #io16"
---
Bringing immersive and educational virtual reality journeys to schools, teachers, and students around the world.
---
Introducing the expeditions pioneer program