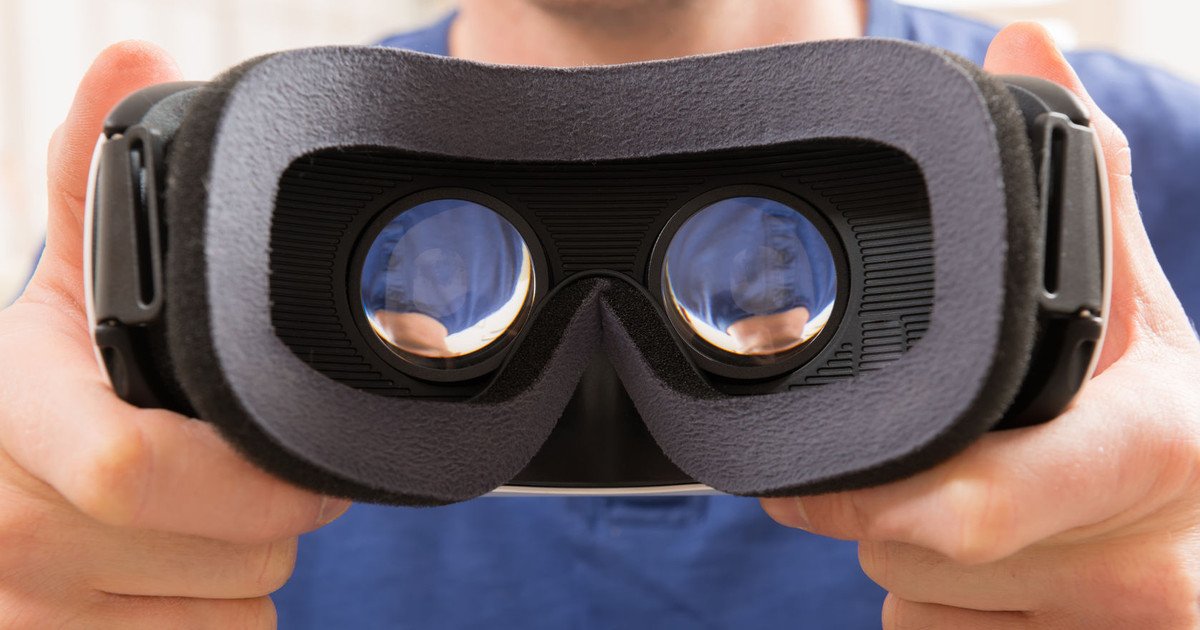 Getty Images dives into VR with Olympics plan and more
The photo agency wasted little time in getting involved, last year launching its first 360-degree images specifically for the Oculus Rift .
At launch the group offers more than 12,000 360-degree images, Getty said.
As part of its efforts to stay ahead of the VR curve, the agency also revealed plans to equip every Getty Images photographer attending the upcoming Rio Olympics with a 360-degree camera to offer sports fans a more immersive visual experience of the Games' major events.
A year on and the company has just reaffirmed its commitment to the platform, on Tuesday announcing the launch of the Getty Images Virtual Reality Group, a new part of its global operation dedicated to the creation and distribution of VR content through its massive stock agency and other channels.
With an increasing number of consumers strapping on virtual reality (VR) headsets to explore worlds beyond their own, more and more creators are hatching plans to feed the content-hungry platform.
Read the full article, click here.
---
@DigitalTrends: "Getty Images dives deeper into #VR with Olympics plan and more"
---
Content creators are continuing to explore the possibilities presented by the VR industry. Getty Images, for one, is keen to stay at the forefront, on Tuesday announcing plans to equip all of its photographers at the Rio Olympics with 360-degree cameras.
---
Getty Images dives into VR with Olympics plan and more