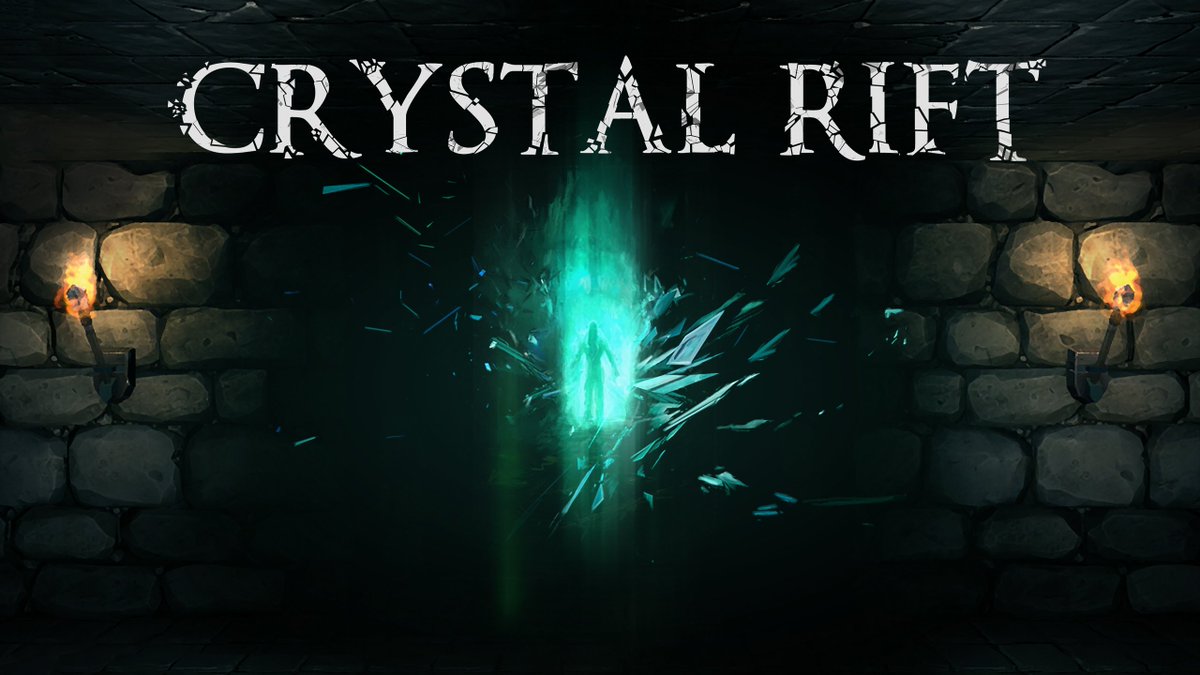 Crystal Rift is an inspired by classic dungeon games such as Dungeon Master and Eye of the Beholder with grid-based movement.
Crystal Rift has 26 levels, with unique styles and settings, to provide many hours of gameplay.
It's an experiential horror challenge game that takes the player through a series of increasingly mysterious locations.
Use the In Game Dungeon Editor to build entirely new adventures and challenges for other players to solve.
The player slowly uncovers the narrative and story through exploration, discovering dark secrets and following the path of those who have come before.
Read the full article, click here.
---
@oculus: "Get @crystalrift for 50% off on #Rift in the #OculusSummerSale!"
---
---
Crystal Rift