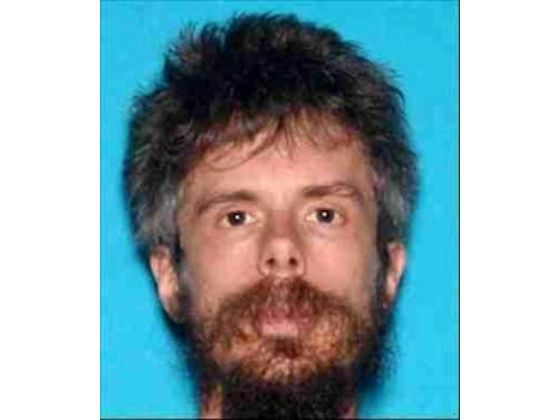 Gang member pleads guilty in Santa Ana crash that killed Oculus Rift co-founder
Andrew Reisse, a 33-year-old software developer, was walking home from lunch at a Chipotle restaurant when he was struck by a Dodge Charger driven by Victor Manuel Sanchez, who was speeding away from police on May 30, 2013, Birney said.
Sanchez was driving at nearly 100 mph when he slammed on the breaks and hit a second vehicle, the prosecutor said.
The impact caused the Dodge Charger to spin and crash into Reisse, who was walking home after having lunch at Chipotle.
Sanchez has a prior conviction for evading officers in an hourlong car chase that ended in Long Beach in 2008.
Victor Manuel Sanchez, a 24-year-old documented gang member, was fleeing from police in a white Dodge Charger on May 30, 2013, when he hit Andrew Reisse, a 33-year-old software developer, in a crosswalk at the intersection of MacArthur Boulevard and South Flower Street, authorities said.
Read the full article, click here.
---
@RickKing16: "Gang member pleads guilty in Santa Ana crash that killed Oculus Rift co-founder #vr"
---
News: Gang member pleads guilty in Santa Ana crash that killed Oculus Rift co-founder | sanchez, birney, police, chase, charger, pursuit, carreon, gun, officers, collision
---
Gang member pleads guilty in Santa Ana crash that killed Oculus Rift co-founder