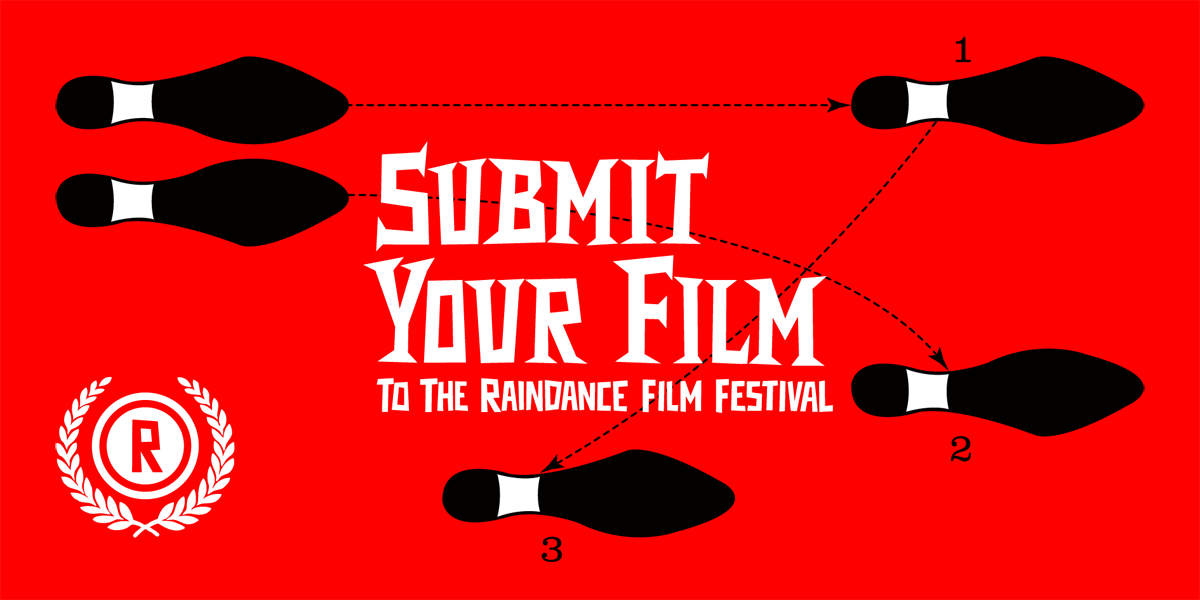 – Raindance Film Festival
All Withoutabox submissions for Raindance Film Festival are to be paid by credit card.
British short films that play in competition and all British features that play in 2016 will be eligible for entry for the 2016 British Independent Film Awards BIFA.
There is no Premiere policy for short films and music videos, they may have screened at other Festivals and/or online.
*VR films to be submitted via filmfreeway only.
Please send your film in the most complete and finished form possible to be reviewed.
Read the full article, click here.
---
@Raindance: "Friday is your last chance to submit your #VR short film to Raindance Film Festival 2016"
---
Raindance Film Festival invites UK and International producers and filmmakers to submit their films to its 24th edition that will take place from 21st September to 2nd October 2016 in central London.
---
– Raindance Film Festival