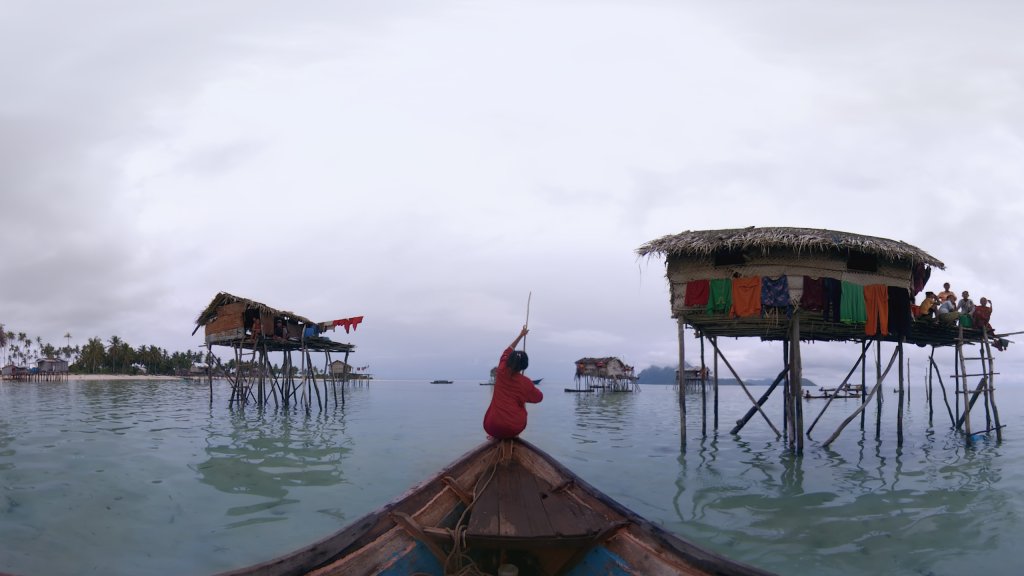 Felix and Paul Studios Launch Nomads Cinematic VR Series As Standalone App
Nomads is available now for free in the Oculus's Gear VR store with a 6K version on its way for the Oculus Rift itself.
The standalone Nomads app presents the three films in the Nomads series: Herders featuring life as part of the Mongolian pastoral herders.
"The Nomads series has been one of the most creatively challenging and rewarding projects for us."
Read the full article, click here.
---
@VRFocus: ".@felixandpaul Studios launch Nomads cinematic #VR series as standalone app:"
---
It's been a very productive 2016 for Felix and Paul Studios. One of their experiences is currently getting ready to star at Cannes, something we discussed in this week's VR Vs. They've also recently picked up their first major award, a Daytime Emmy for Best Original Daytime Program or Series, (a category they were actually nominated in twice) for its Cirque du Soleil virtual reality (VR) experience Inside the Box of Kurios.
---
Felix and Paul Studios Launch Nomads Cinematic VR Series As Standalone App | VRFocus