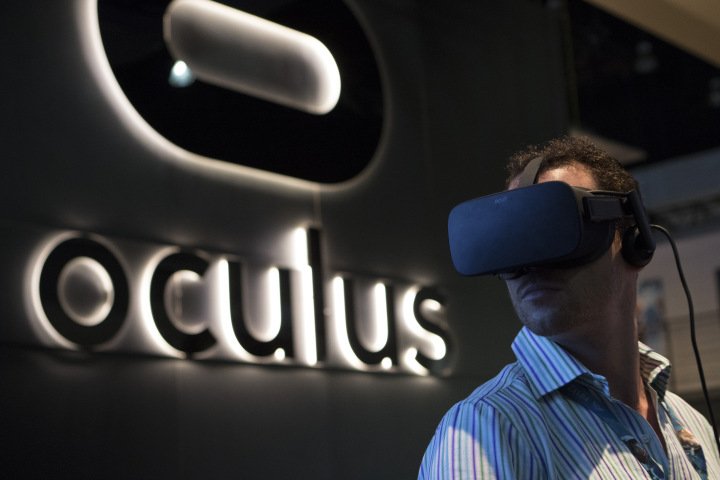 ZeniMax Court Order Threatens Facebook and Oculus VR Ambitions
Last Thursday, video game publisher ZeniMax Media asked a Dallas federal judge to issue an order barring Facebook unit Oculus from using or distributing the disputed code, part of the software development kit that Oculus provides to outside companies creating games for its Rift VR headset.
Oculus spokeswoman Tera Randall said last Thursday the company would challenge a $500 million jury verdict on Feb. 1 against Oculus and its co-founders Palmer Luckey and Brendan Iribe for infringing ZeniMax's copyrighted code and violating a non-disclosure agreement.
Facebook's Oculus VR Deal Is Even More Expensive Than We Thought That market is relatively small at the moment—sales of VR hardware and software totaled $2.7 billion in 2016—and mainly limited to gaming.
Game Company Seeks to Block Facebook From Using Virtual Reality Code IP lawyers said the judge would consider factors such as whether ZeniMax continues to be harmed and whether money is sufficient compensation.
Chicago-based IP lawyer Joshua Rich said he thinks Facebook has a good chance to repel the injunction by arguing that ZeniMax is not being harmed by the sale of the Oculus products because it is not direct competitor.
ZeniMax Media asked a federal judge to issue an order barring Facebook unit Oculus from distributing disputed code in the Rift VR headset.

@FortuneMagazine: Facebook's virtual reality ambitions could be threatened by court order
ZeniMax Court Order Threatens Facebook and Oculus VR Ambitions | Fortune.com
ZeniMax Court Order Threatens Facebook and Oculus VR Ambitions