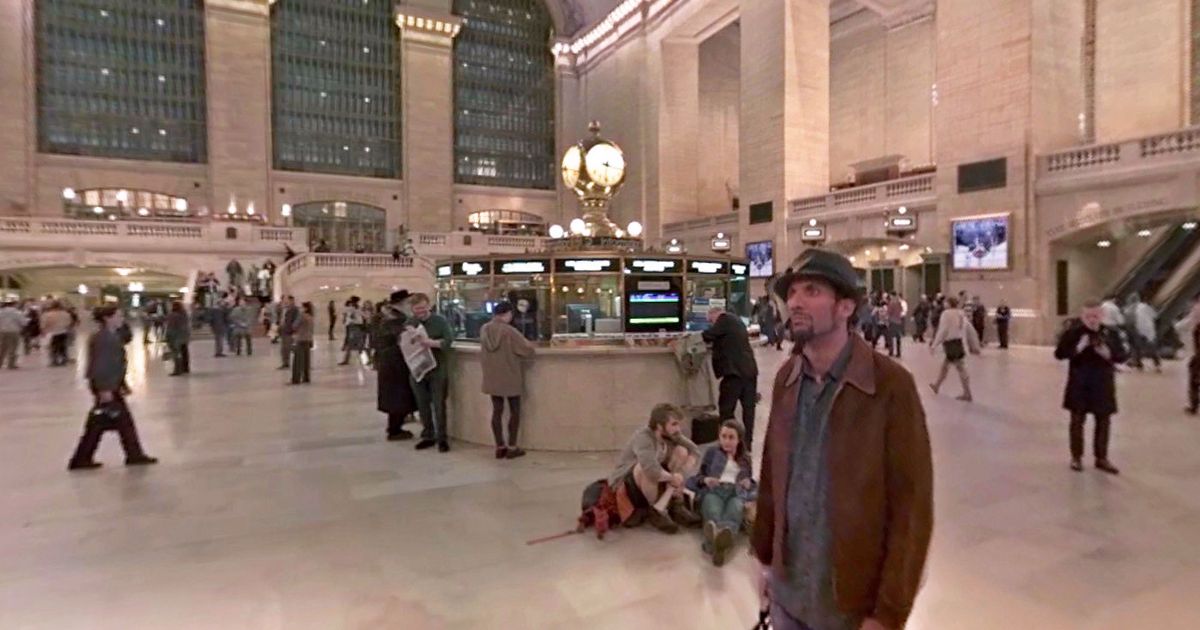 Facebook shows its first video from its 360-degree camera rig
Saab built a robot to stop underwater terrorist bombs
Google I/O kicks off at 1PM ET, follow our liveblog !
It's the first 360 video that we produced and filmed ourselves using our new Surround 360 camera.
Read the full article, click here.
---
@RoblemVR: "Facebook shows its first video from its 360-degree camera rig
#VR #VirtualReality #360Video"
---
Facebook was quick to talk about being at the forefront of 360-degree video when it unveiled its Surround 360 rig, but how good is that massive 14-camera array,…
---
Facebook shows its first video from its 360-degree camera rig