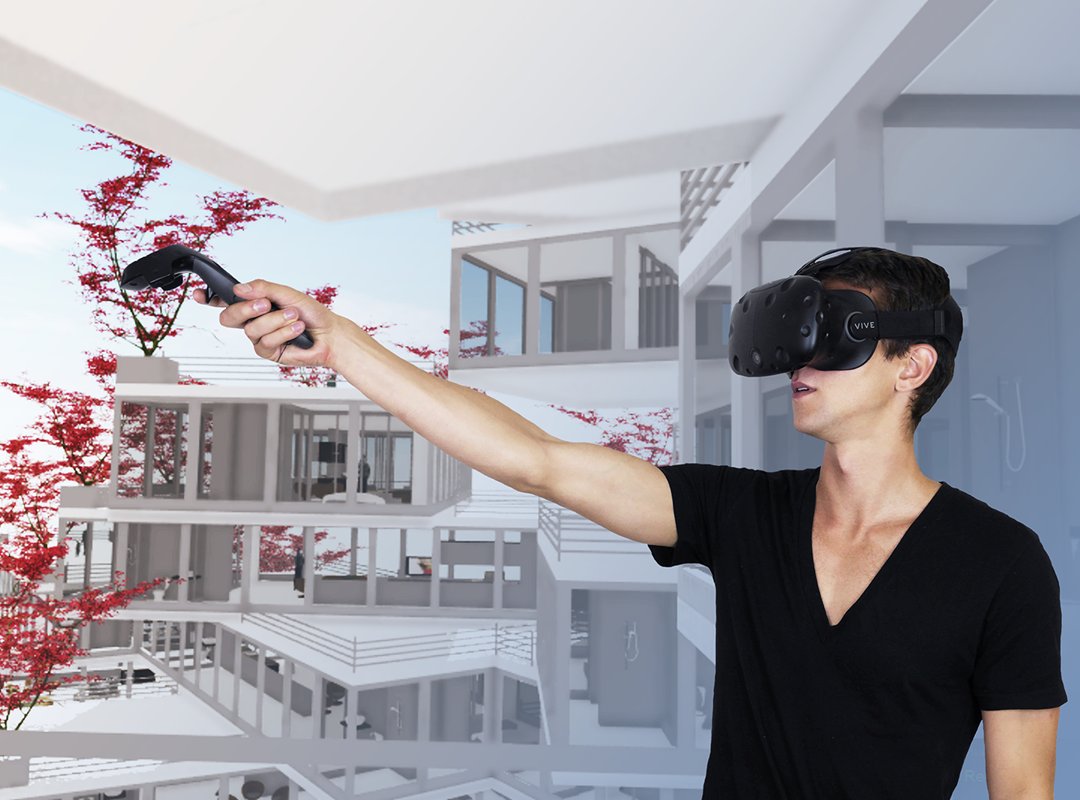 New England Healthcare Engineers Society Fall Conference Whitefield, NH September 27th @ 9:30am "Virtual Reality and the Design of Healthcare Environments" More Information
*For Complete Details and upcoming events: Visit the Full Calendar .
And don't forget to bring your 3D file (Revit, Sketchup & OBJ) on a jump drive to test in Prospect!
October 26 6:30 -8:30pm* Communicating the Unbuilt: Ennead in VR
IrisVR will be at the following upcoming conferences, if you are attending and would like to meet with the IrisVR team, send us an email…

@Archtober: Explore @PeiCobbFreed unbuilt projects in #VR using @irisvr_inc tonight: #archtober
IrisVR will be at the following upcoming conferences, if you are attending and would like to meet with the IrisVR team, send us an email at info@irisvr.com.

NYC Archtober

New York, New York

*For Complete Details and upcoming events: Visit the Full Calendar here.

Las Vegas, NV

November 14 – 18

AIA 2017

Orlando, FL

April 2017

And don't forget to bring your 3D file (Revit, Sketchup & OBJ) on a jump drive to test in Prospect!