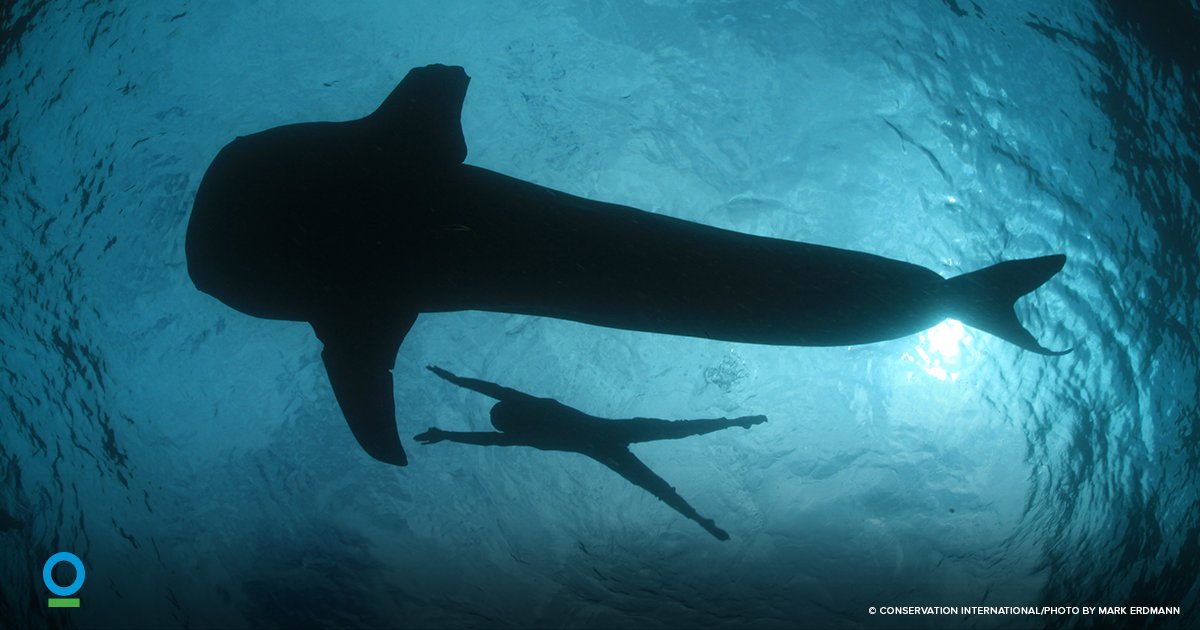 Valen's Reef in Virtual Reality
Not long ago, this underwater paradise was decimated by commercial fishing, poaching and damaging practices like blast fishing – the detonation of explosives on the reefs to stun fish and increase catches.
Thanks for joining the CI community!
Your donation today will help support vital conservation projects.
Indonesians living along the coasts saw their livelihoods – and traditional fishing rights – slip away as outside interests profited from plundering the Pacific.
Please enter a valid email address.
Read the full article, click here.
---
@ConservationOrg: "Experience #ValensReef in virtual reality w/ Samsung Gear VR (18+, US only). Enter to win: ."
---
Experience virtual reality and dive deep into one of the greatest spectacles of biodiversity in the world. #ValensReef
---
Valen's Reef in Virtual Reality