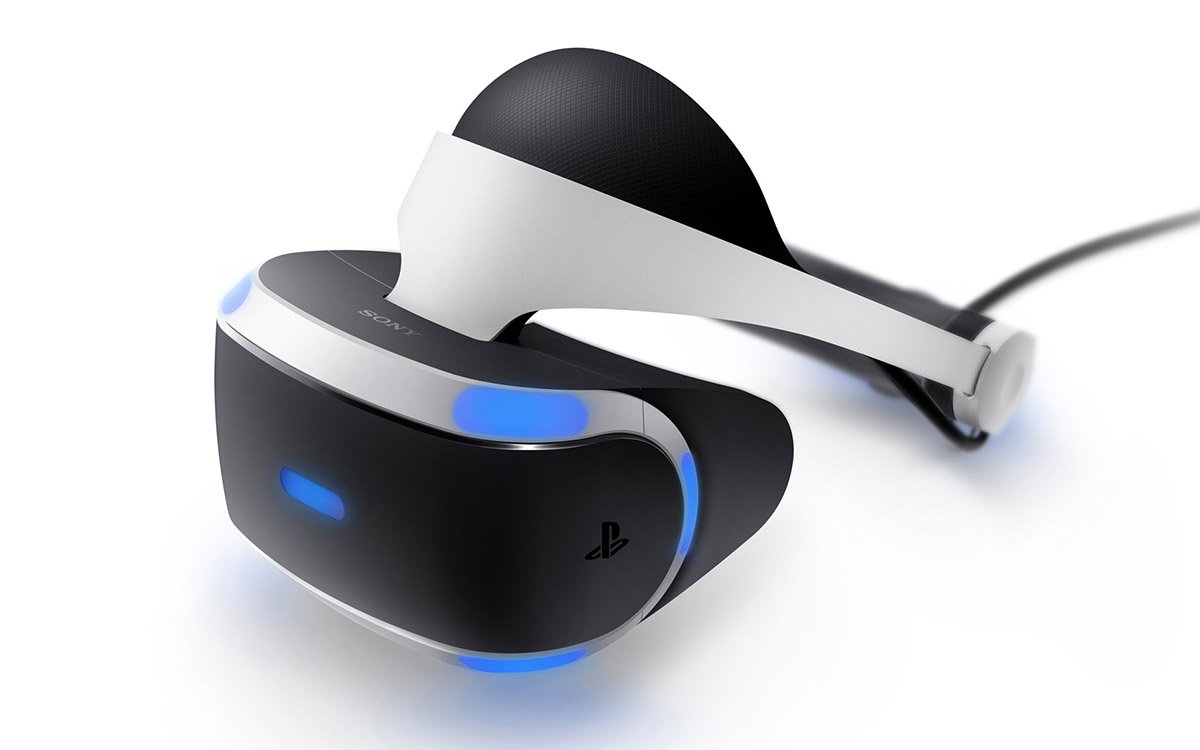 EVE: Valkyrie PSVR – All the Bang, Half the Bucks!
In that case, we have good news to share with PlayStation VR gamers.
For a limited time, PSVR owners in Europe and North America will be able to take advantage of a special offer on the PlayStation store that gives them a whopping 50% off purchasing EVE: Valkyrie, and an even whoppinger (made up word) 60% off VR shooter Gunjack.
Both offers run from April 5th 2017 to April 26th 2017, so you have a full three weeks to take advantage of this opportunity.
Head over to the North American and European PlayStation Stores from tomorrow to bag a bargain.
*For the uninitiated, Visk was the original name for EVE: Valkyrie's in-game currency, but it's now simply referred to as 'silver'.
Are you careful with your money? Do you look after the pennies so that the pounds can look after themselves? Do you get nervous when having to lay down the folding stuff? Are you, then (and this is the terrible pun we've been building up to), slightly 'Visk* averse'? In that case, we have good news to share with PlayStation VR gamers.

@EVEValkyrie: #EVEValkyrie on #PSVR – All the Bang, Half the Bucks! #VR #PlaystationVR
Are you careful with your money? Do you look after the pennies so that the pounds can look after themselves? Do you get nervous when having to lay down the folding stuff? Are you, then (and this is the terrible pun we've been building up to), slightly 'Visk* averse'?

In that case, we have good news to share with PlayStation VR gamers.

For a limited time, PSVR owners in Europe and North America will be able to take advantage of a special offer on the PlayStation store that gives them a whopping 50% off purchasing EVE: Valkyrie, and an even whoppinger (made up word) 60% off VR shooter Gunjack.

Both offers run from April 5th 2017 to April 26th 2017, so you have a full three weeks to take advantage of this opportunity. It would be rude not to, wouldn't it?

Head over to the North American and European PlayStation Stores from tomorrow to bag a bargain.

Fly safe and… uh, at a cut price!

*For the uninitiated, Visk was the original name for EVE: Valkyrie's in-game currency, but it's now simply referred to as 'silver'. 

Believe it or not, it's been four years since EVE: Valkyrie first made its mark at EVE Fanfest. While we're celebrating Valkyrie's first birthday out

Are you new to New Eden? Then our latest video tutorial is exactly what you need. Here's where we show you how to get yourself trained up and match

We are thrilled to announce, as part of the Wormholes update, a significant and substantial new feature for EVE: Valkyrie… Leagues. It's our goal to

Welcome to the second in our series of hook-ups with the world's best EVE: Valkyrie pilots, in which we help you become a better battler.

This Wednesday EVE: Valkyrie will receive a small patch (2017_R1.1) containing a reset for the EVE: Valkyrie League Alpha, and many performance