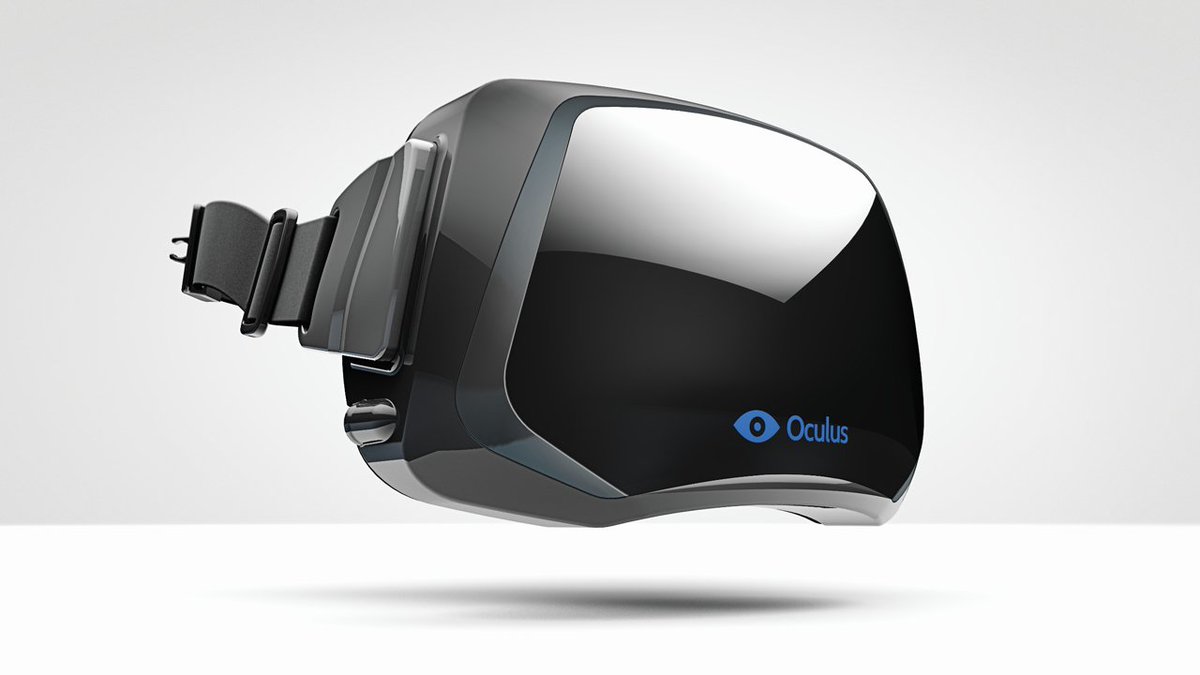 Looking at the evidence above, it seems that virtual reality is extremely likely to come to Xbox One with an announcement during Microsoft's conference next month.
The four companies are Rebellion, Maximum Games, 3DRudder and Readily Information Co.
While Rebellion and Maximum make software for the console.
3DRunner are a company that are creating a "feet-based VR motion controller".
ICXM operates a zero tolerance policy with regards to trolling, flame baiting, name calling, console wars (including pro-Xbox) and any other form of toxic behaviour in our comments system.
Read the full article, click here.
---
@XboxMAD: "#E32016 website lists products under Xbox One virtual reality."
---
---
ICXM.net