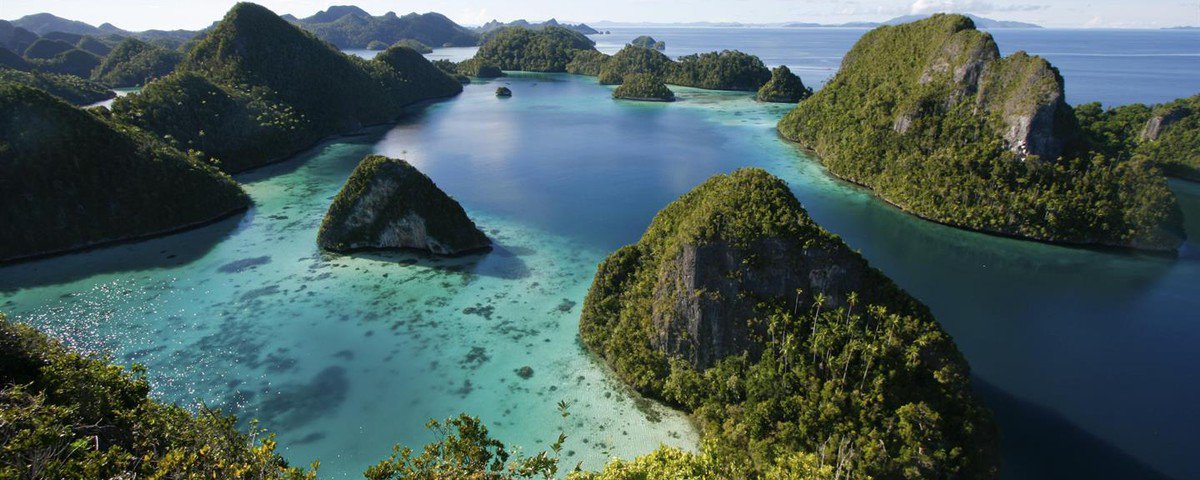 Dive Into the Most Vibrant Reef on Earth in Virtual Reality
Today, the Bird's Head Seascape is one of the only "bright spots" among 6,000 reefs around the world that are currently going dark due to coral bleaching.
All of the footage in "Valen's Reef" was filmed by VR production company Vrse.works, and shadows Mambrasar and his eight-year-old son as they monitor the health of Bird's Head reefs.
Around 2001, the Bird's Head Seascape was a hotbed of commercial fishing, mining, poaching, and unregulated natural resource extraction.
The Bird's Head Seascape contains more than 2,500 islands and reefs that make up the archipelago of Raja Ampat, and covers an area roughly the size of Great Britain.
To visitors and locals alike, Bird's Head is a paradise on Earth.
Read the full article, click here.
---
@motherboard: "Dive into the most vibrant reef on earth in virtual reality"
---
It's easy to see why they call it the "cauldron of evolution."
---
Dive Into the Most Vibrant Reef on Earth in Virtual Reality