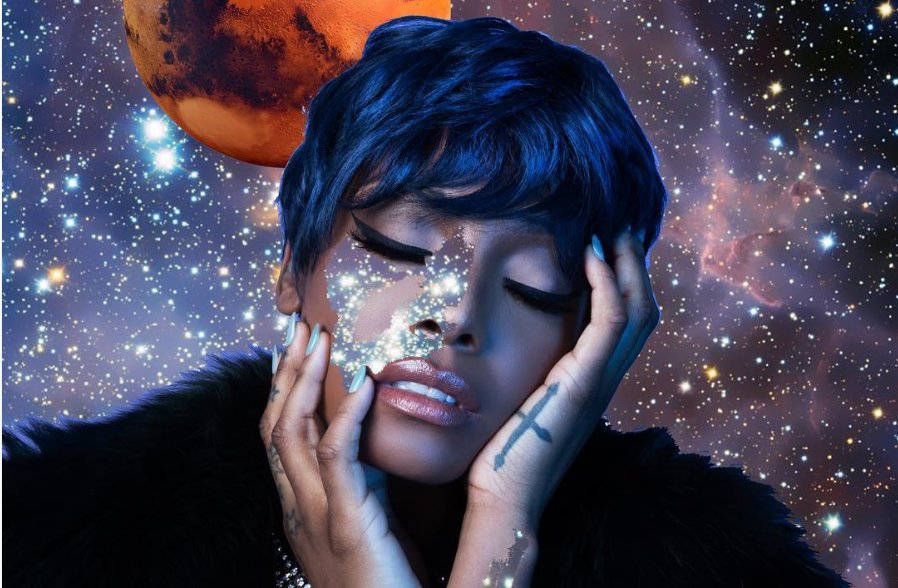 D∆WN Unleashes Virtual Reality Video For Not Above That
Dâ WN Unleashes Virtual Reality Video For Not Above That
Tinashe Brings Her Joyride Tour To Philly
This time the NOLA born singer has done it again when she unleashed her Virtual Reality video for â Not Above That.â Dâ WN continues to make history, not only is she the first artists to try her hand at this 3D VR approach she also made history back in April when she gave the fist ever-live YouTube 360 performance which streamed in April.
Dâ WN is one artist who keeps innovating her self with each video and album.
â Instead of just shooting people in 360, we wanted to make you feel presence in another dimension,â Dâ WN told WIRED. â Instead of a VR piece thatâ s just images, we want to add storytelling to that platform.â
Read the full article, click here.
---
@YrMusicMyWorld: "@DawnRichard Unleashes Virtual Reality Video For Not Above That"
---
D∆WN is one artist who keeps innovating her self with each video and album. This time the NOLA born singer has done it again when she unleashed her Virtual Reality video for "Not Above That." D∆WN continues to make history, not only is she the first artists to try her hand at this 3D VR approach she also made history back in April when she gave the fist ever-live YouTube 360 performance which streamed in April.
---
D∆WN Unleashes Virtual Reality Video For Not Above That