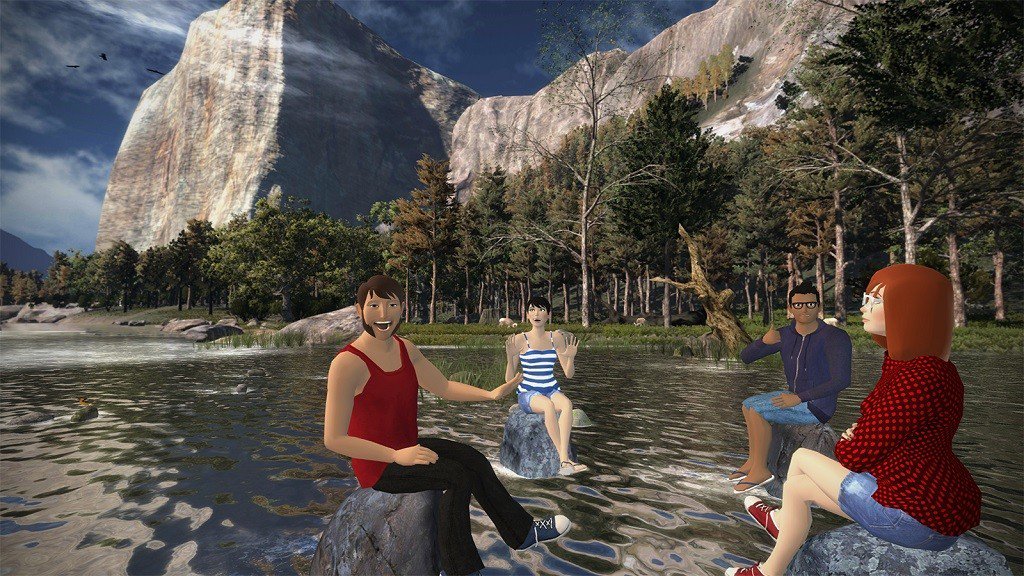 Combine Your Photographic Memories with VR Socialising in vTime
Users can now upload 2D and 360-degree images to vTime.
The new feature brings a far more personalised approach to vTime, it's also an inventive of showing off your latest 360-degree images.
So now, we're letting you do just that; by giving you access to The Archive, and the freedom to upload your own images to the 360 Gallery."
Busy Mode allows users to stop receiving friend requests, invitations, or join requests while talking to someone else.
Set in an atmospheric underground vault, users can look through the images and then share them with friends in vTime sessions.
Read the full article, click here.
---
@RickKing16: "Combine Your Photographic Memories with #VR Socialising in vTime | VRFocus"
---
vTime the social networking app currently available for Samsung Gear VR and Google Cardboard launched back in December 2015. Today developer Starship has announced the arrival of the 2.0 update, bringing with it new features and performance improvements.
---
Combine Your Photographic Memories with VR Socialising in vTime