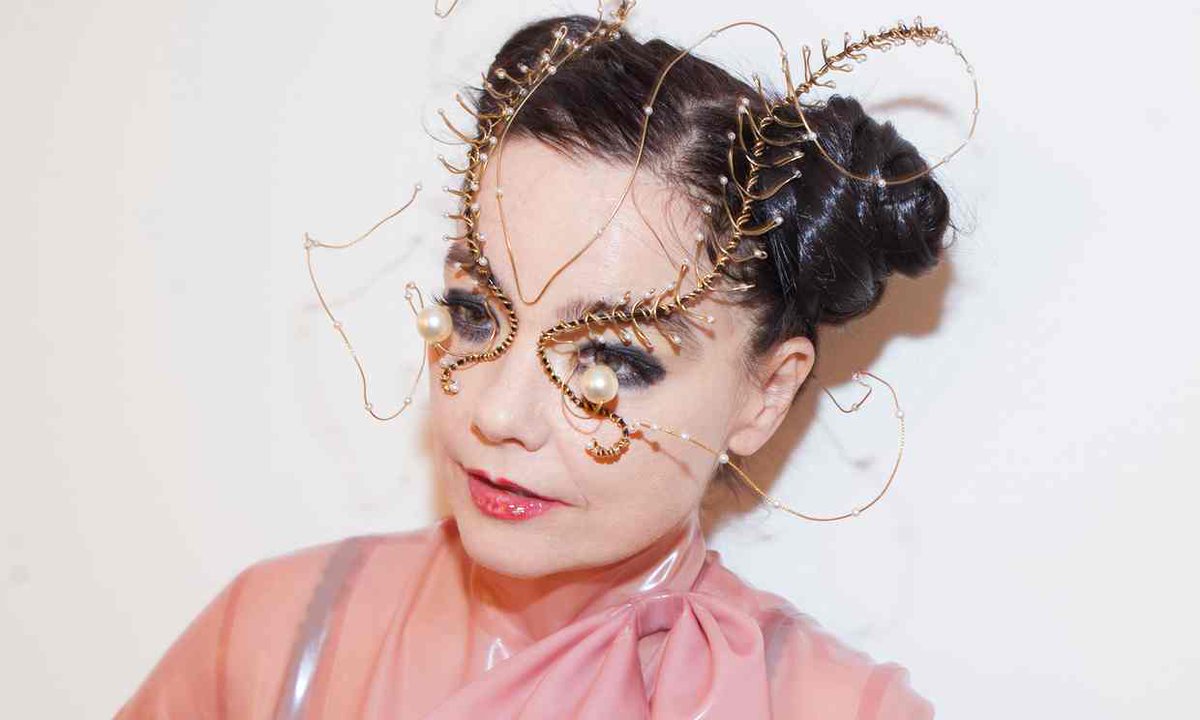 BJORK TO EMBARK ON VR ALBUM TOUR
The VR album exhibition offers fans the chance to fully immerse themselves in an array of virtual reality installations.
"I feel the chronological narrative of the album is ideal for the private circus virtual reality is," explained the Icelandic star.
Each experience is bespoke to tracks featured on Björk's eighth studio album and will be exhibited on HTC's virtual reality platform, Vive.
The events will feature Björk as a DJ, with ticket holders receiving VIP access to the VR Album Exhibition on the night, as well as access to the Björk DJ performance.
"With Vive we are focused on bringing a fully immersive experience to our users, and this partnership with Björk felt like a really natural fit," said Rikard Steiber SVP Virtual Reality at HTC.
Read the full article, click here.
---
@DJmag: ".@bjork is going on the world's first virtual reality album tour"
---
Björk has announced that she will be embarking on a 18 month Björk Digital world tour which will see the Icelandic singer songwriter touring her latest full length album, 'Vulnicura', as the world's first virtual reality album tour.
---
BJORK TO EMBARK ON VR ALBUM TOUR