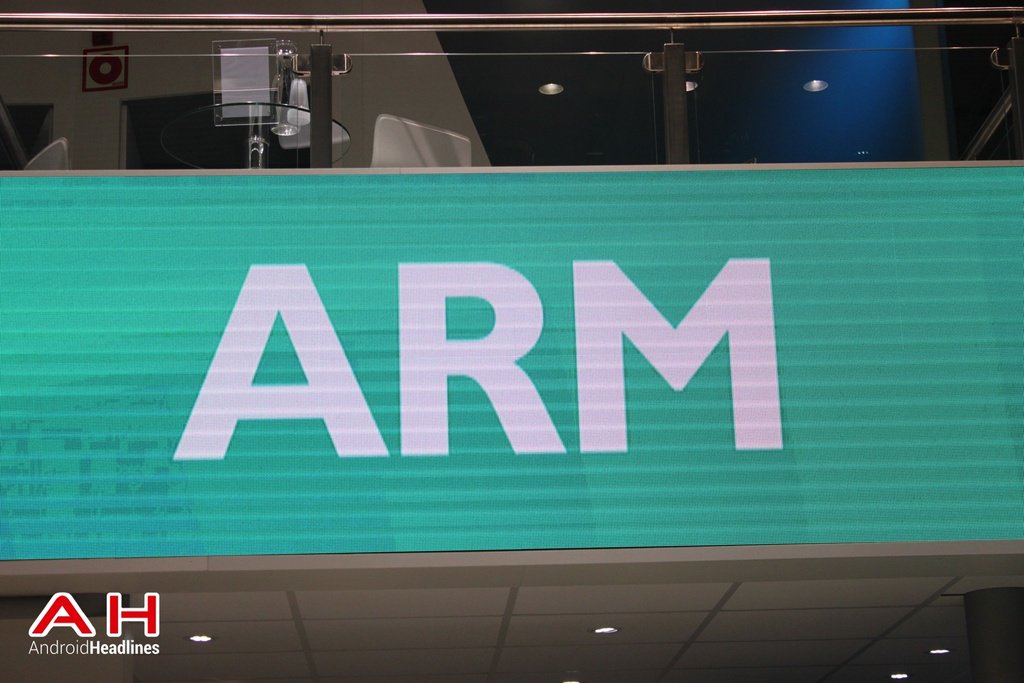 ARM Launch New Mali-G71 GPU Design for Virtual Reality
Tech Talk: Numerous Mistakes Led To Windows Phone Failure
Tech Talk: Huawei's Charm Offensive Continues
Paired with the new Cortex-A73 , which will be shipping in devices H2 2017, ARM believe that smartphones will be able to deliver a much smoother VR experience that also has high quality graphics to deliver, too.
The new architecture will obviously include much better performance for everyday 2D and 3D tasks, but it's also going to be a big deal for the world of virtual reality on mobile as well.
Devices with the new Mali-G71 should be 1.5x faster than devices from 2016, and while devices with a Snapdragon CPU will no doubt still utilize Qualcomm's own Adreno GPU design, smartphones from the likes of Huawei and Samsung stand to get a big shot in the arm where gaming and VR is concerned.
Read the full article, click here.
---
@Androidheadline: "ARM Launch New Mali-G71 GPU Design for Virtual Reality #Android #Google"
---
For smartphone manufacturers the world over, there are few things as important as being able to deliver a quality experience for everything, and these days
---
ARM Launch New Mali-G71 GPU Design for Virtual Reality