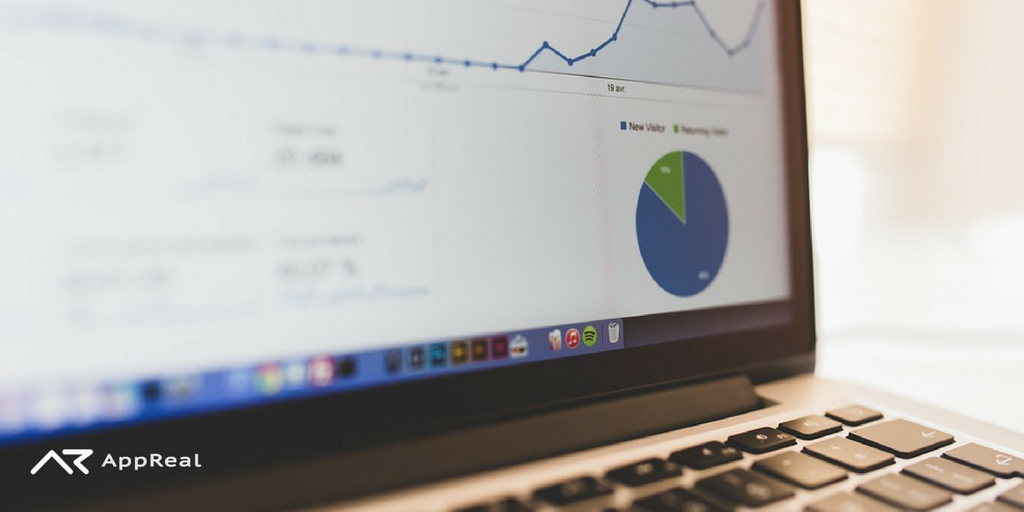 VR Development and Outsourcing Company
AppReal-VR are experts at exploiting leading-edge augmented reality and virtual reality technologies and putting them to work for our clients.
Our company's leadership has combined decades of experience in proven development strategies, which we bring to bear on every project we handle.
We specialize in AR and VR technology advancement, and cutting-edge game development.
Unlike most virtual reality companies, we are a VR company that is just as good at developing AR solutions.
Whether you need a virtual reality company, an AR developer, or both, we can handle your requirements.
AppReal-VR is an Israeli virtual reality company specializing in VR software development. We offer VR programming, design, monetization and consulting services.

@apprealvr: AppReal-VR has enjoyed exponential growth by satisfying one customer at a time. #AR #VR
With more than five years in outsource development,

there is nothing we can't handle.

Our game development capability

is limited only by your imagination.

Whether your project is AR, VR, or gaming,

we can integrate it seamlessly into all major mobile platforms.

With an office in Tel Aviv and R&D centers in Kyiv, Ukraine,

we have the resources you need to succeed.

Your next AR or VR product can be the one that disrupts the market.

AppReal-VR are experts at exploiting leading-edge augmented reality and virtual reality technologies and putting them to work for our clients. Our company's leadership has combined decades of experience in proven development strategies, which we bring to bear on every project we handle. We specialize in AR and VR technology advancement, and cutting-edge game development. With an office in Tel Aviv and an R&D center in Kyiv, Ukraine, we offer you the talent of some of the best developers in the world, at competitive outsource prices. Unlike most virtual reality companies, we are a VR company that is just as good at developing AR solutions. Whether you need a virtual reality company, an AR developer, or both, we can handle your requirements.

We propose services in various fields: mobile applications, gaming, financial processing, virtual and augmented reality. Your demand will be satisfied, whether you are looking for a product on demand or an outsourcing development team.

We are the one stand to comfort all your needs in IT sector. Our team can handle different supportive activities of business consulting and marketing performance for your product.

Over 20 years of experience in the high-tech industry, with 10 years running his own company.

18 years of business and operations experience in IT and related industries.

7 years of experience in game/mobile development, 5 years of business experience