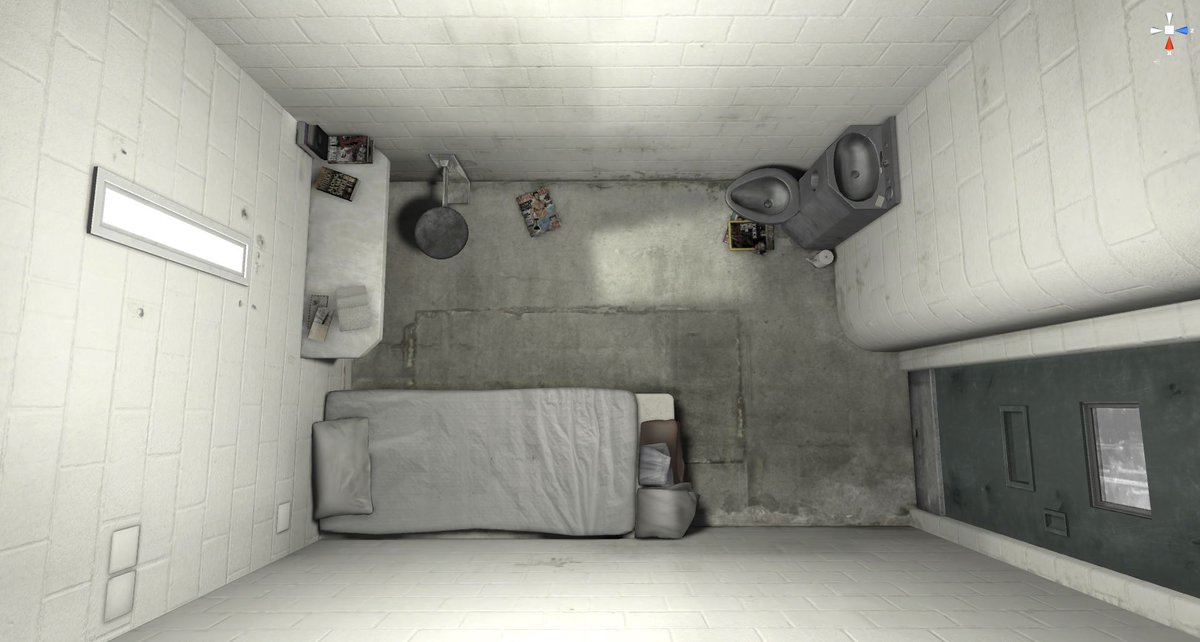 6×9: An Immersive Experience of Solitary Confinement
Free Events , Human Rights Watch Film Festival 2016
Right now, more than 80,000 people are in solitary confinement in the U.S.-locked in tiny concrete boxes where every element of their environment is controlled.
Now Playing Films & Series Schedule Membership
The Film Society of Lincoln Center celebrates American and international cinema, to recognize and support new filmmakers, and to enhance awareness, accessibility and understanding of the art among a broad and diverse film going audience.
The installation is presented in conjunction with discussion panel The Emerging World of Virtual Reality and Human Rights , June 15 at the Walter Reade Theater.
Read the full article, click here.
---
@FilmLinc: "6X9 is a #VR installation that explores solitary confinement. Experience it free at #HRWFF:"
---
This powerful VR piece invites you to experience first-hand what life is like in solitary confinement.
---
6×9: An Immersive Experience of Solitary Confinement